Bringing You The Best In Commercial Real Estate
Our Mission: To Deliver the Best in Commercial Real Estate
Our mission here at Von Ruden and Seal is to provide professional commercial and consulting services for our clients in a cost effective and timely manner. Our team is dedicated to providing excellent service, confidentiality and respect for you. We want to develop relationships that endure and be a part of building a stronger community.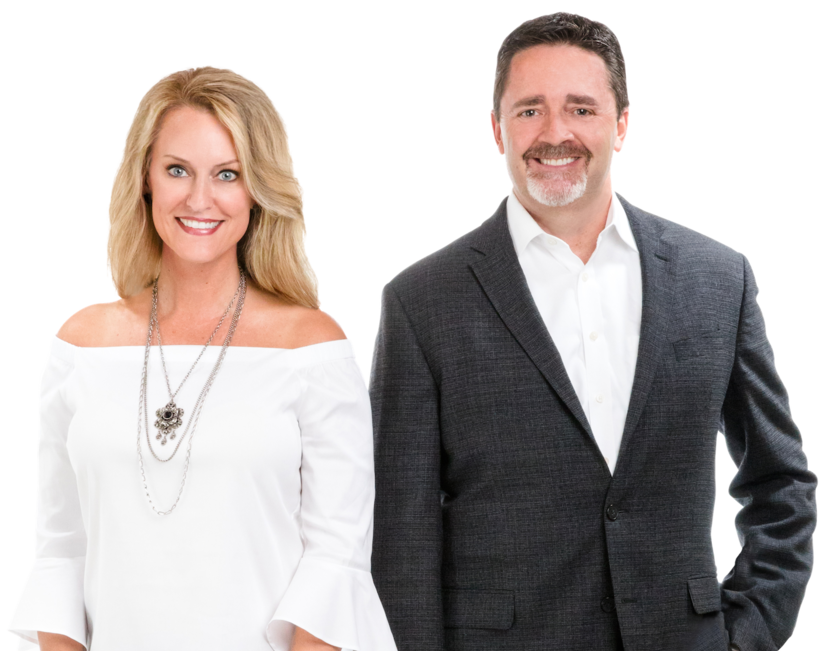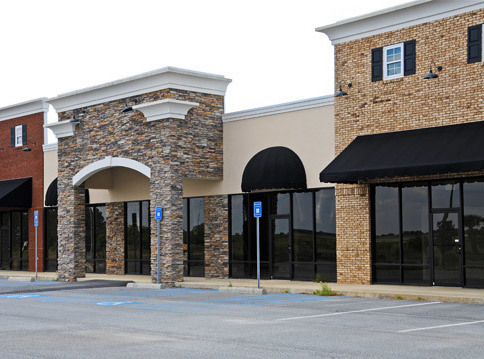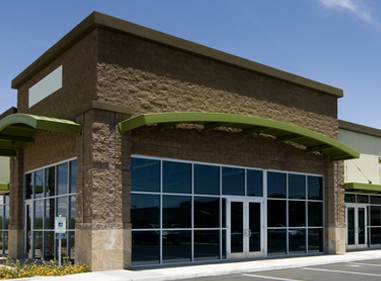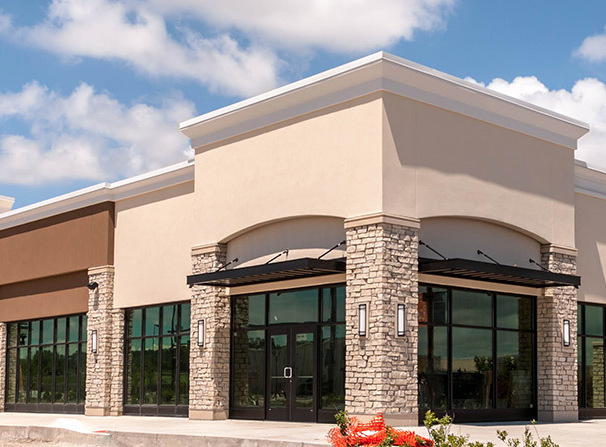 Commercial real estate transactions are very different from residential ones

, so it's important
to work with a real estate agent that understands the laws and nuances of commercial transactions.
Von Ruden and Seal provides commercial real estate services across metro Atlanta; we can take the
stress out of your commercial transactions.
More than just a space finder
When you're looking for an office or business space, there are many factors to take into account, from zoning classifications to development regulations. It's our goal to take the stress out of finding a new space for your business so you can focus on the big picture.
As your commercial real estate marketing experts, we develop a unique marketing strategy tailored to maximize your return on investment. From helping you identify your property's strengths and weaknesses to conducting a complete marketing campaign, leave it to us to make your property shine.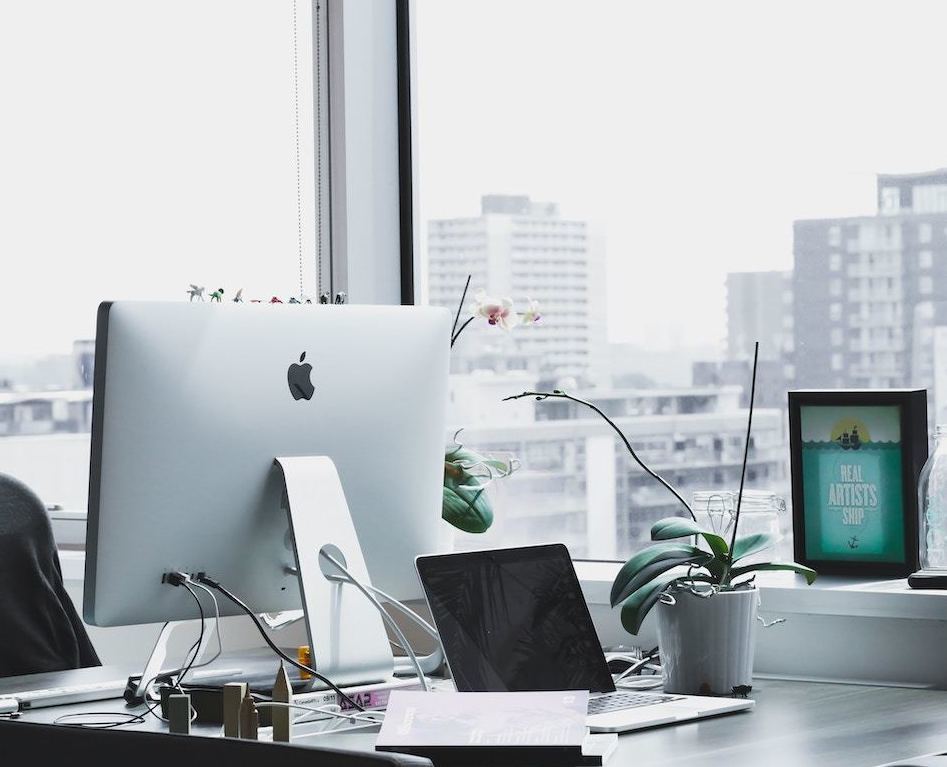 Thinking of buying or selling in the next 12 months?

Call Today

678.230.6675 (Nikki) or 404.934.2760 (David)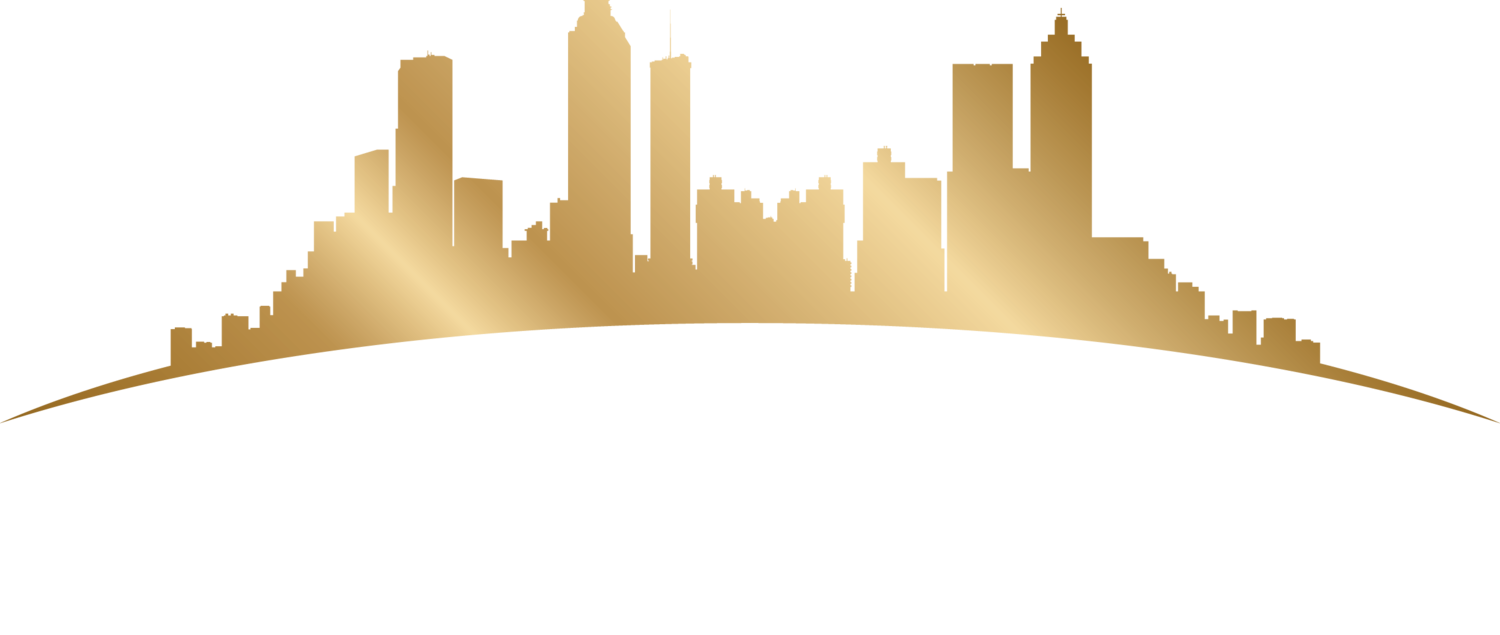 NIKKI VON RUDEN 678.230.6675 nikki@vonrudenandseal.com
DAVID SEAL 404.934.2760 david@vonrudenandseal.com
TONY TRETO 404.955.8817 tony@vonrudenandseal.com
WEST MARIETTA:  3405 Dallas Hwy., Suite 720, Marietta, GA 30064     770-240-2004
EAST COBB:  3113 Roswell Road., Suite 101, Marietta, GA 30062     770.240.2001
WOODSTOCK:  250 Heritage Walk, Woodstock, GA 30188     770.240.2005
ALPHARETTA: 2500 Northwinds Pkwy, Suite 100, Alpharetta, GA 30009     770.637.5070
BROOKHAVEN: 4179 Ashford Dunwoody Rd, Suite 125, Atlanta, GA 30319     404.844.4198
CATERSVILLE: 199 S Erwin St, Cartersville, GA 30120, 404.240.2007