WE STAND TOGETHER, SO YOU STAND APART.
Whether you are buying or selling your home, in today's market you must stand apart from the pool of sellers and buyers with whom you will be competing.  Von Ruden and Seal Real Estate Partners was formed with the idea of fusing the passion of real estate to provide a superior service to our community . We provide the capacity, the experience, global exposure and local expertise to get what you need from your real estate transaction.
While our clients have been our motivation, it pays to be a part of the areas top leading real estate firm. Atlanta Communities is amongst the largest real estate firms in the greater metro Atlanta area with over 1100 REALTORS. We share a common vision to be the top trending brokerage for market share in the area.
Atlanta Communities Real Estate Brokerages ranks in the top for closed transactions. Choose a proven Real Estate team and brokerage to achieve the results you demand!
If you're ready to buy or sell your home, give us a call at (678) 230-6675 or (404) 934-2760.
Let's talk so you can find out how we can help you start your best life here.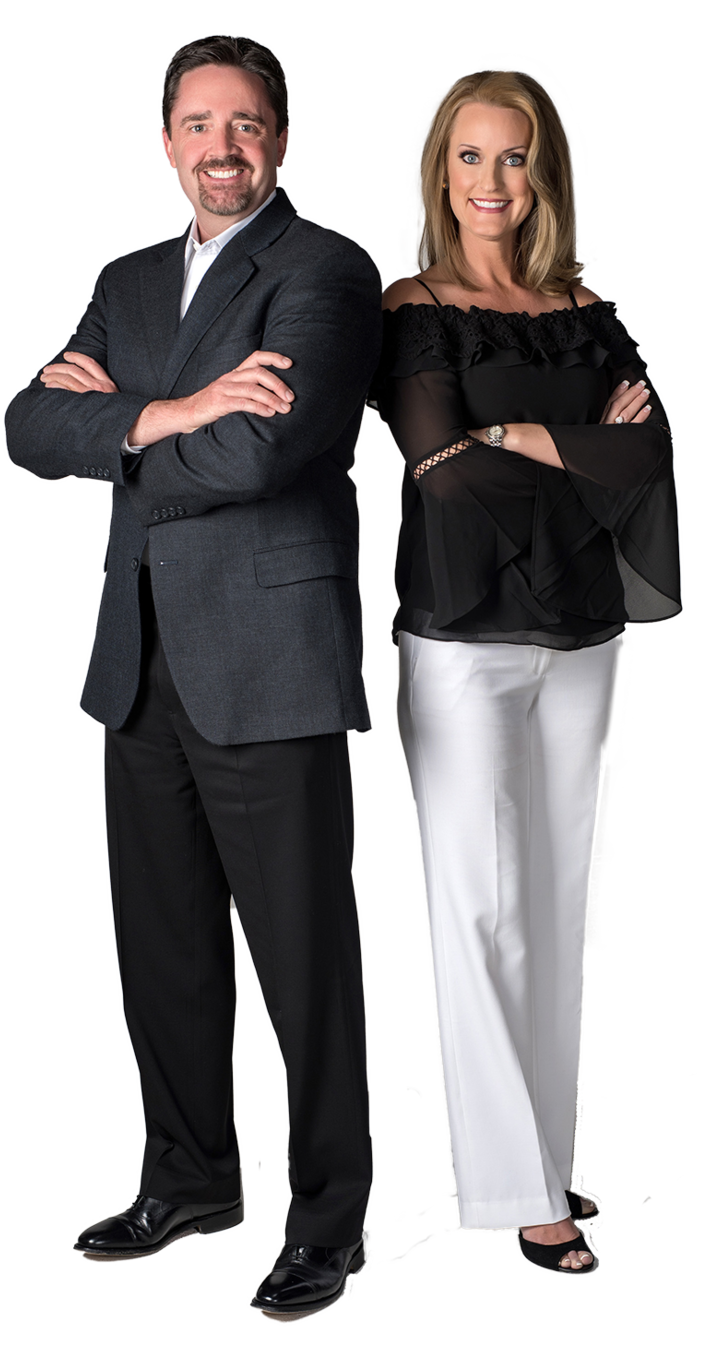 Thinking of Buying...We Can Help
MARKET UPDATES
Save your home search criteria to receive the latest property listings that match your requirements by email.
MARKET STATISTICS
Get the latest residential real estate market statistics based on data from the Multiple Listing Service (MLS).
WE'RE READY TO HELP
If you're ready to buy or sell or just have a few questions about the state of the market, please get in touch!
GETTING PRE-QUALIFIED
Getting Pre-Qualified is one of the smartest things you can do to help the home buying process run smoothly.
RELOCATING TO ATLANTA
We put together a customized relocation guide to help you better learn and explore the Metro Atlanta area.
LATEST NEWS AND AREA INTERESTS
See the Von Ruden and Seal blog for the latest real estate news and area interests.
SELL YOUR HOME FAST WITH OUR EXCLUSIVE HOME MARKETING PROGRAM
In the Real Estate business, most agents work alone.  Doing their best to serve their clients, while also balancing a personal life.  Truth is, real estate is rarely a Monday through Friday, 8-5 job.  Providing exceptional service to clients requires long hours, often times 7 days a week.  Working with a successful single agent, it's sometimes hard to not feel lost in the shuffle, as they try to balance multiple clients with their personal life. In todays fast paced on-line market, where transactions often close within 30 days, many single agents are coalescing into large teams, structured with a lead agent and several subordinate agents, each specializing in various phases of the transaction. 
This stream-lines 
their
 process, but becomes confusing for you, as you move from one agent to the next during your transaction.
At Von Ruden and Seal, you will work closely with both of us, from start to the closing table.  Because we work so closely, we coordinate our schedules, to ensure one of us is always accessible to meet your needs or just answer a question.  Real Estate is about service and communication, and we strive to do both better than anyone else in the business. 
Thinking of buying or selling in the next 12 months?

Call Today

678.230.6675 (Nikki) or 404.934.2760 (David)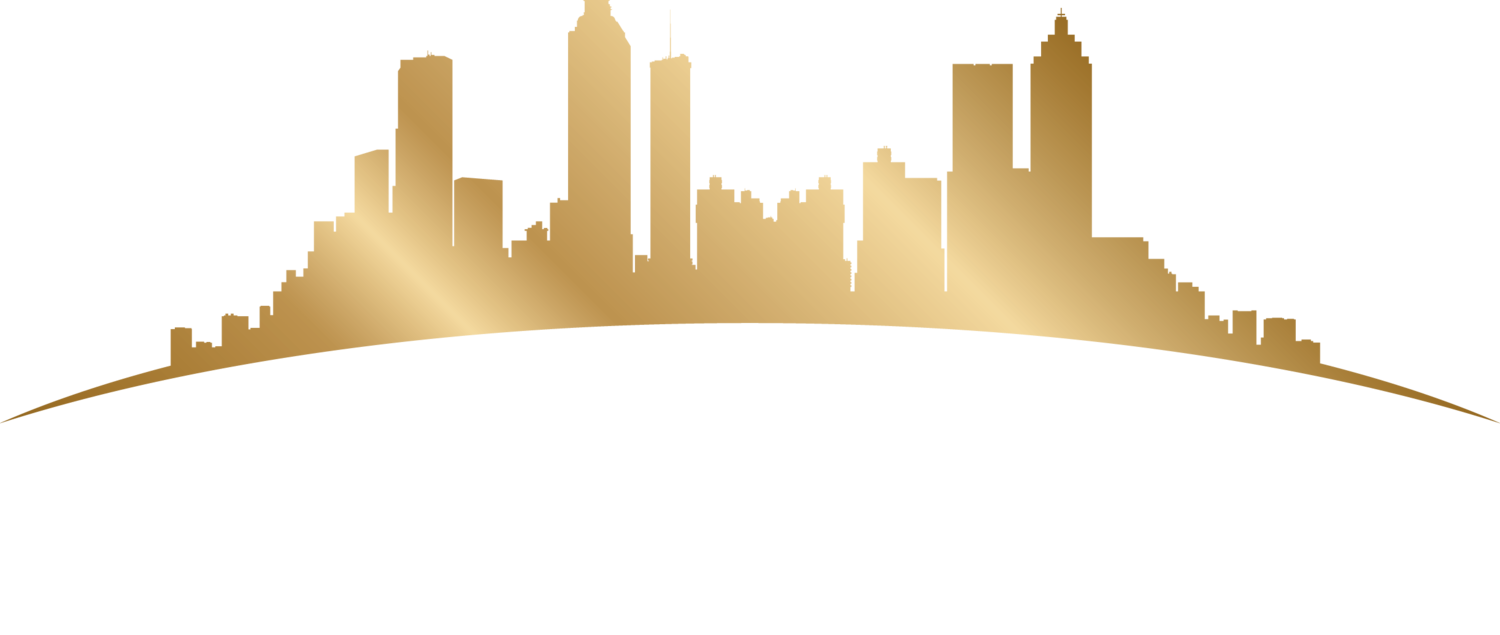 NIKKI VON RUDEN 678.230.6675 nikki@vonrudenandseal.com
DAVID SEAL 404.934.2760 david@vonrudenandseal.com
WEST MARIETTA:  3405 Dallas Hwy., Suite 720, Marietta, GA 30064     770-240-2004
EAST COBB:  3113 Roswell Road., Suite 101, Marietta, GA 30062     770.240.2001
WOODSTOCK:  250 Heritage Walk, Woodstock, GA 30188     770.240.2005
ALPHARETTA: 2500 Northwinds Pkwy, Suite 100, Alpharetta, GA 30009     770.637.5070